Join us for an elegant black-tie affair including all the festivities that make a charity gala an unforgettable party with a purpose … including champagne reception, gourmet three-course dinner, casino, live & silent auction, live band, dancing, and inspirational stories that celebrate the strength, resiliency, and perseverance of people living with arthritis.
This is the perfect event for business development or team building as your guests will be treated to an elegant evening that they won't soon forget. Last year's Fire Ball was a night to remember and a glowing success with 500+ guests in attendance comprised of the GTA corporate elite, celebrities and our family of donors and friends. We set the bar high with last year's inaugural event that raised $375,000 to fuel arthritis research, programs, education and innovations. Join us this year and be a part of something big as we change the narrative about this misunderstood disease.
2023 Sponsorship opportunities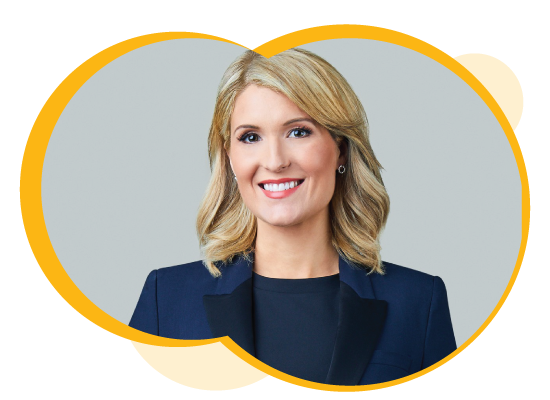 We promise you a luxurious evening of entertainment, delicious food and drink, and a fabulous silent auction. Highlights of the evening include a champagne reception, gourmet dinner , a live band with dancing and a lively after-party lounge, all hosted by our emcee Michelle Dubé from CTV News Toronto.
We can't wait to see you there!
2022 Photo Gallery 2022 Sizzle Reel
About Arthritis Society Canada
Arthritis Society Canada is dedicated to extinguishing arthritis. We represent the six million Canadians living with arthritis today, and the millions more who are impacted or at risk.
Fueled by the trust and support of our donors and volunteers, Arthritis Society Canada is fighting the fire of arthritis with research, advocacy, innovation, information and support. Through the continued generosity of our supporters, Arthritis Society Canada will achieve our bold dream of making a cure a reality. Together, we can – and will – extinguish arthritis.